K38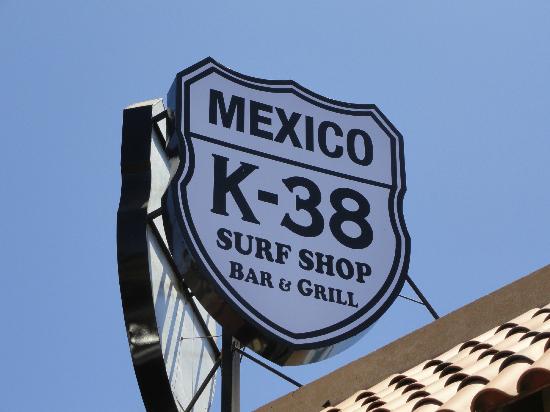 Baja Ibogaine is located at one of the worlds most well-renowned surf locales. Kilometer 38 in Playas de Rosarito is a small peaceful setting perfectly suited for rest and recovery. Our little slice of heaven has everything you could possibly need: good vibes, great tacos, and beautiful views. K38 is as peaceful as it gets.
Our Facility
Our Facility is a 4 Bedroom, 5.5 Bath mansion located in the gated community of Costa Hermosa. We are directly adjacent to the giant Jesus statue that serves as the most recognizable marker of K38.
Photographs
Nearby
Grocery

There is a brand new grocery store (Calimax) located within 2 miles of our facility. This new grocery store enables us to provide for just about any request you may have. If you have specific dietary restrictions, we can accommodate thanks to this brand new grocery store.